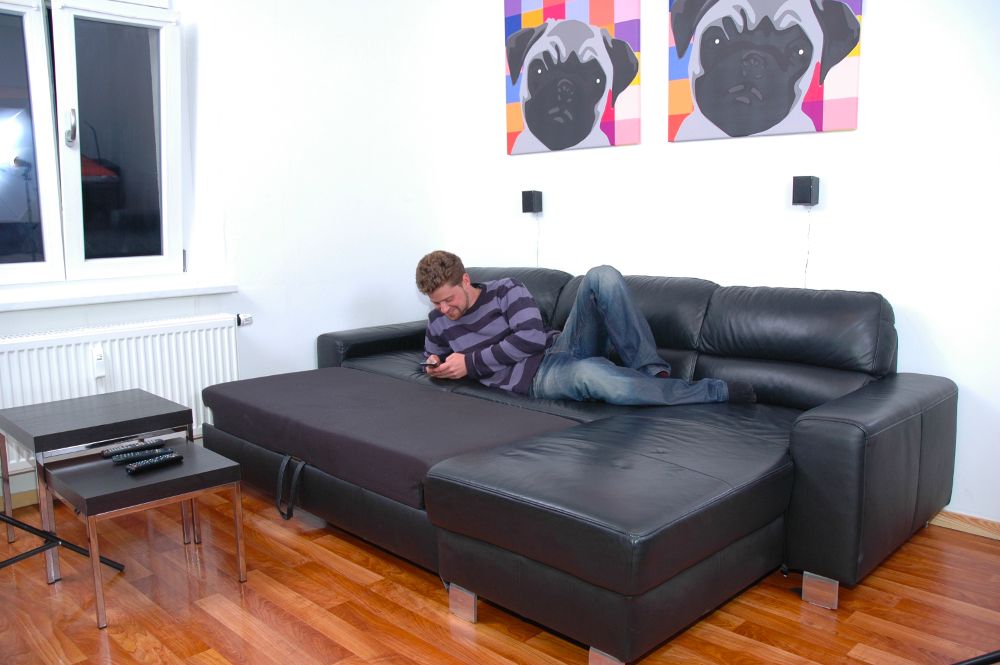 Once upon a time... we had an idea in the Landshuter Straße (Landshuter Street). In this exact spot, we started to raise our company. As guests, you'll profit from experiences we collected over the years accomodating guests in Ratisbon. Especially guests arriving with their own car prefer the location of the apartments. Within minutes, you'll get to the Autobahn, as well as to the heart of Ratisbon, if you prefer to go by bus. The bus will pick you up almost in front of your door.
Park your car in our guarded parking lot just in front of the house. As the parking is part of our proerty, we can grant you the best conditions. Enjoy an exploration walk through our city and leave your car with us!
In our office just next door, there will be a member of our team from 11am every day. Feel free to ask for directions and advice from locals. There'll be a lot for you to explore and quite a few destinations off the tourist map. Visit us in the Landshuter Straße!
All details, prices, pictures and the answers to your questions can be found here!